Today, as part of the Dice Tower Summer Spectacular, Dire Wolf Digital announced Rise of Ix, the first expansion to the hit board game
Dune: Imperium
.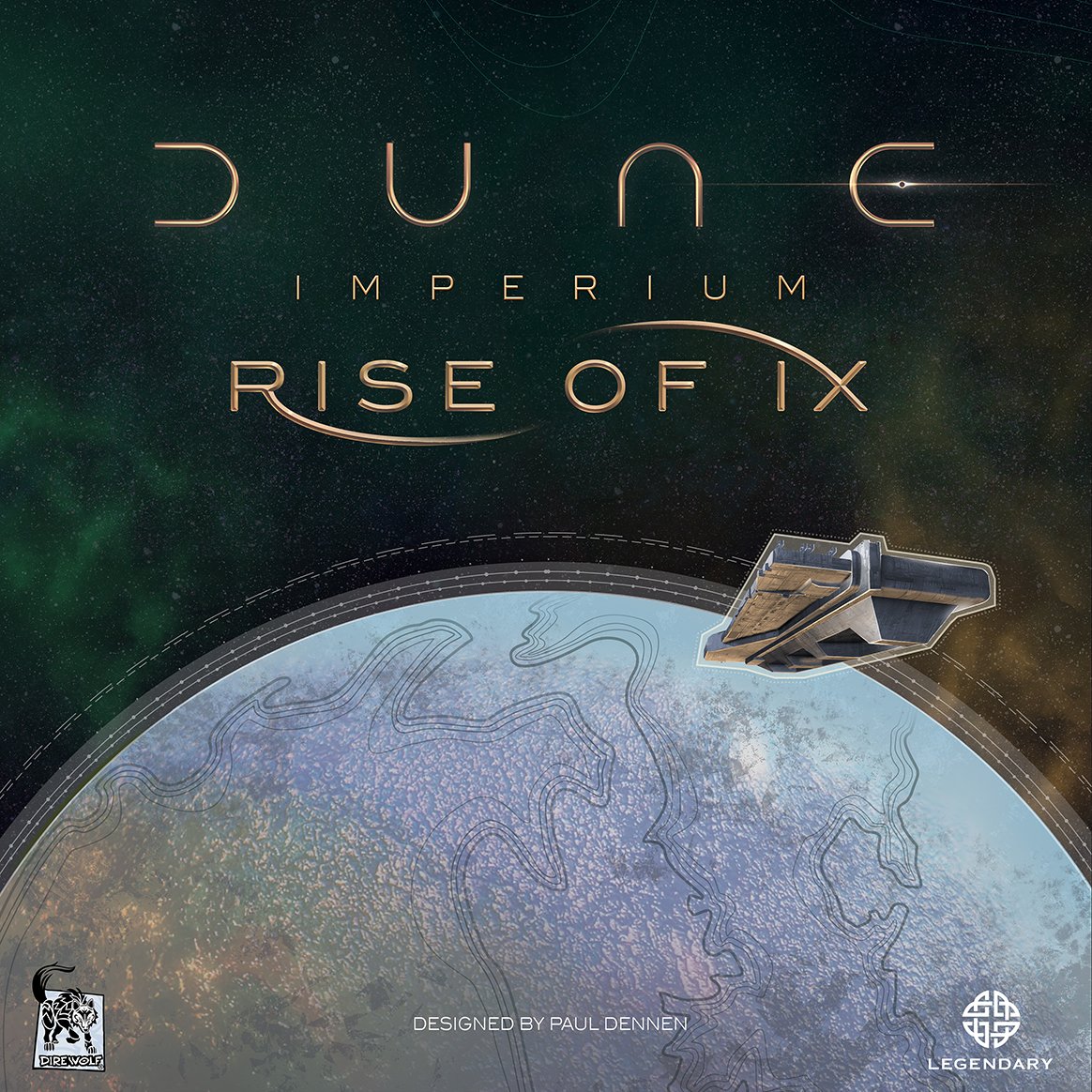 Rise of Ix will focus on the technocratic society of Ix, and adds new Imperium, Intrigue, and Conflict cards to the game. Six new leaders across three Houses will also be added, two of these new leaders were revealed today.
Rise of Ix will also add brand new mechanics to Dune: Imperium, including dreadnoughts and Ixian Technology tiles.
Dreadnoughts are mighty war machines that enter combat like troops, but pack even more firepower, and are indestructible! Dreadnoughts can also temporarily take control of locations on Arrakis. These powerful units will cost players Solari to construct, so decisions on how to prioritize spending are key.
Ixian Technology tiles can be acquired for spice, and unlike cards, do not shuffle into players decks. The tiles are instead placed directly in front of a player, where they provide a permanent upgrade to abilities.
Description
Conflict spreads across the Imperium in Dune: Imperium – Rise of Ix, the first expansion to the award-winning board game.
Enter the fray as one of three new Great Houses with unique leader abilities.
Acquire technological innovations from the planet Ix for a lasting strategic advantage.
Deploy fearsome dreadnoughts to rule the skies above Arrakis.
Dispatch subtle infiltrators to outmaneuver your opponents.
Dominate the Imperium in the new Epic game mode for a more intense, high-stakes challenge.
The expansion will be available in Friendly Local Game Stores for the 2021 holidays.